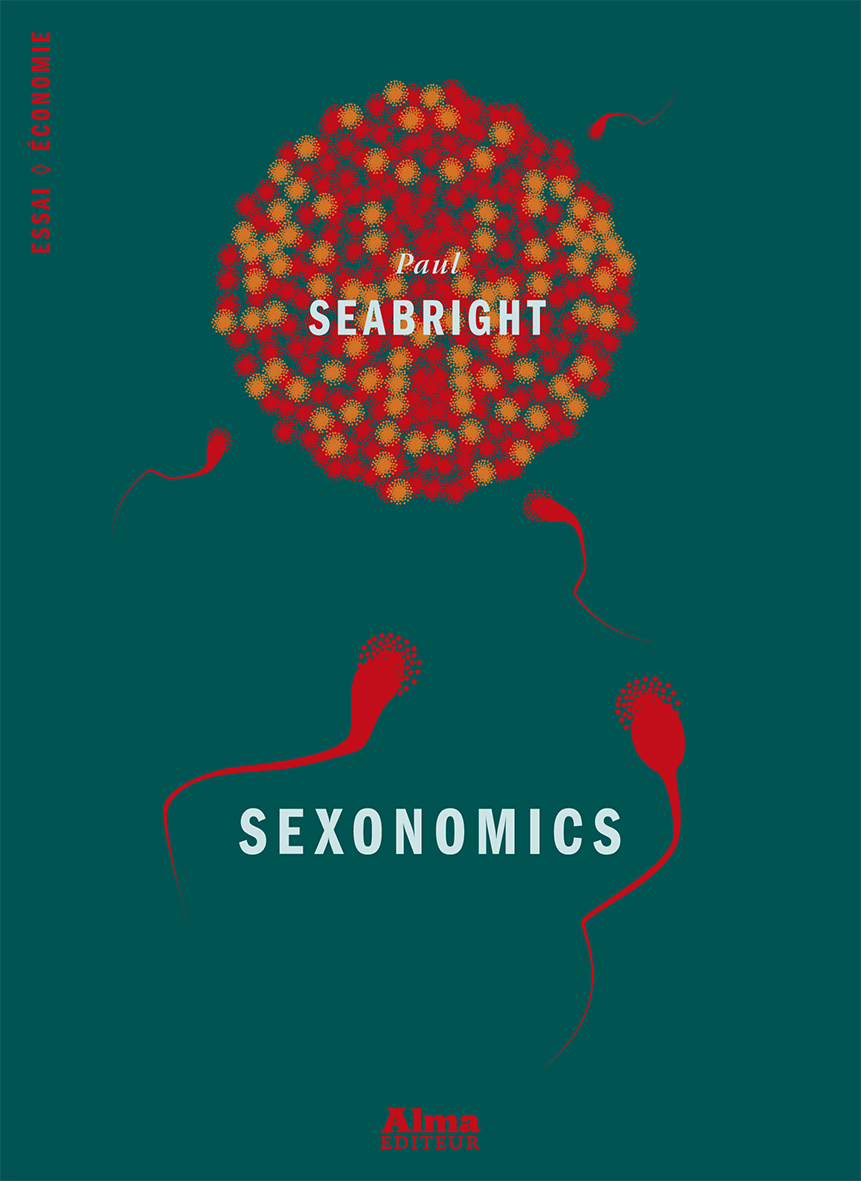 Sexonomics est le titre de la traduction française de The War of the Sexes: How Conflict and Cooperation Have Shaped Men and Women from Prehistory to the Present (Princeton UP 2012), qui a été publiée par Editions Alma le 4 octobre 2012.
Il y a eu une conférence de lancement le 16 octobre à Sciences Po Paris.
Des critiques dans la presse française on apparu ici:
Livres Hebdo, 29/09/2012
Le Monde Economie: Les LIvres de la Rentrée, 22/10/2012
Par rapport à l'édition anglais, Sexonomics a une bibliographie réduite, mais la bibliographie complète sera disponible ici.
Voici aussi quelques documents cités dans la bibliographie et difficilement disponibles ailleurs:
A.T. Kearney: Africa Mobile Observatory Full report 2011
A.T. Kearney Asia Pacific Mobile Observatory Full report 2011
Le titre Sexonomics a été utilisé par un livre anglais et un site web du même nom, tenu par le Dr. Adalbert Lallier, que vous pouvez trouver ici.
Ce titre est le sujet d'une marque déposée aux USA et au Canada. Même si le propriétaire ne détient pas de marque en France je reconnais volontiers la priorité de son utilisation du titre, et je vous recommande la visite de son site pour apprécier son approche originale et particulière.