The Cinemagraph is a technique pioneered by Jamie Beck and Kevin Burg, which uses the old animated .gif format to stunning effect (see www.cinemagraphs.com). The result is still photos imbued with subtle motion.
Compare the still picture above to the cinemagraph below, made by Stéphanie Renard and Alice Seabright.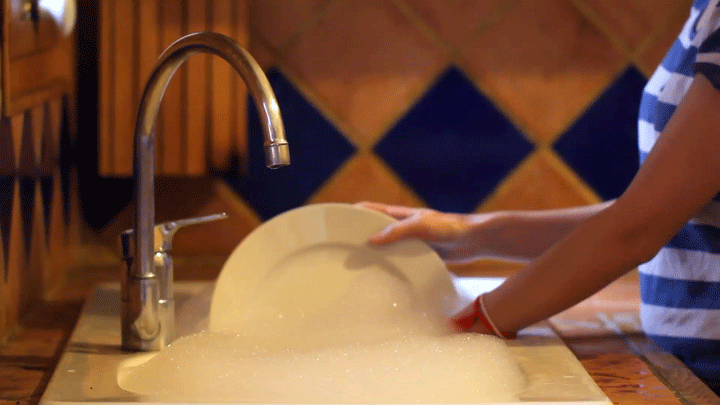 Here is a sample of some of my favourite cinemagraphs.
A Wonderful World. (Image source: From Me To You)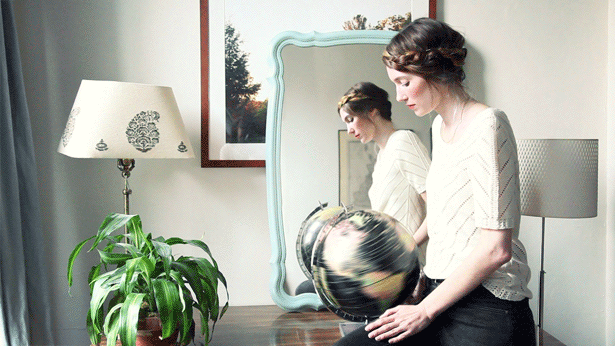 Can You Smell Them? (Image source: From Me To You)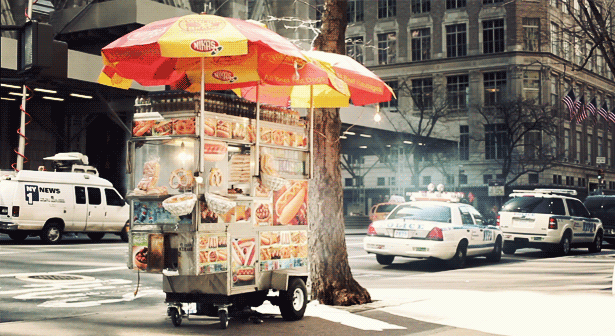 Endless Time. (Image source: Tilen Sepic)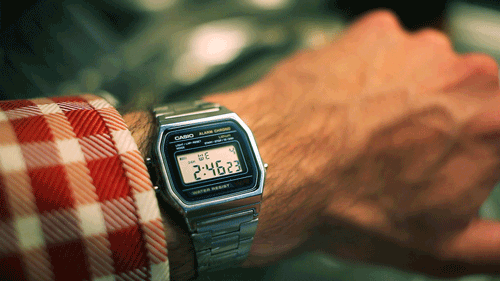 Shave And A Haircut. (Image source: From Me To You)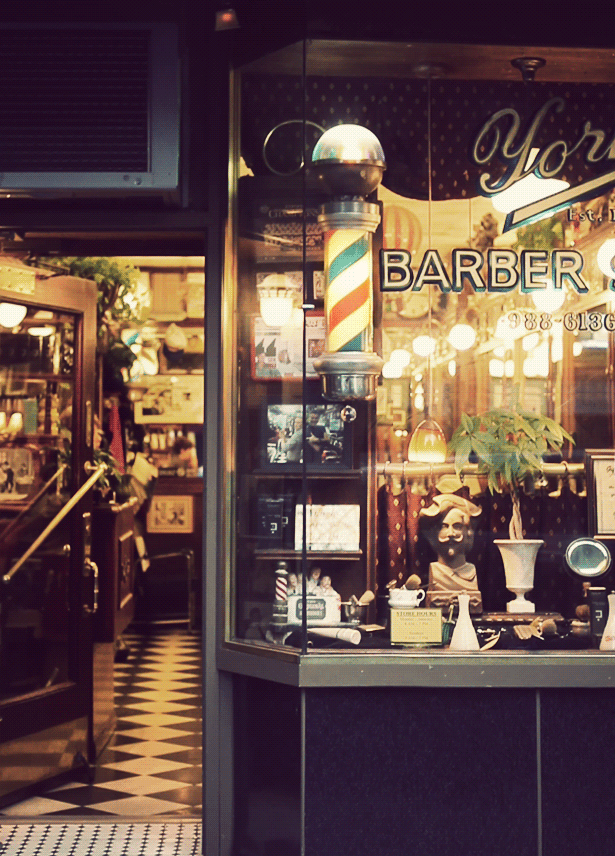 Meet Me At The Bar. (Image source: From Me To You)