Here are some books I have read in 2011/12 and strongly recommend. Click HERE for the full list, or on the selected titles below to read more about each book: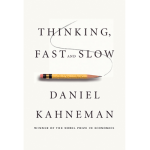 Thinking Fast and Slow, by Daniel Kahneman.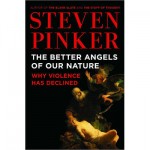 The Better Angels of Our Nature, by Steven Pinker.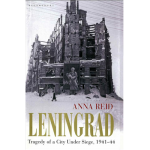 Leningrad, by Anna Reid.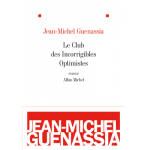 Le Club des Incorrigibles Optimistes, by Jean-Michel Guenassia.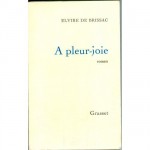 A Pleur-Joie, by Elvire de Brissac.